How Can I Get Car Financing With a Bad Credit Score?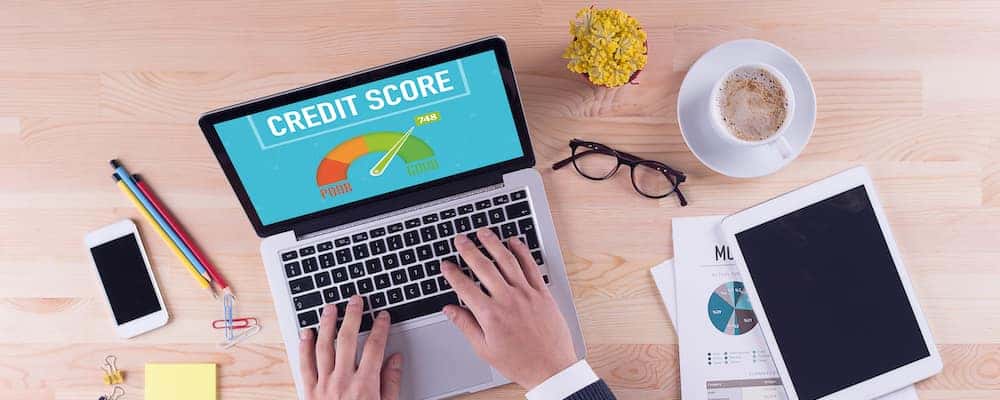 If it's time to upgrade your ride in Dakota Dunes but you are wondering, "can I get a car loan with bad credit," worry no more. You can still finance a car at Land Rover Omaha even if your credit score is less than stellar. Our finance team can show you how to finance a car with bad credit–check out our guide below, and contact our Finance Center near Sioux City to learn more. You can also take advantage of our new vehicle specials to save on your next purchase.
How Can You Finance a Car with Bad Credit?
Consumers with bad credit can still buy a car. To get started on your loan application, apply for financing online easily at Land Rover Omaha. Our finance experts can work with you even if you have poor credit history. Before you take the plunge though, there are a few things to keep in mind that might help avoid a high interest rate when you buy a car:
Determine how much you can afford to pay per month based on your budget, and then use our payment calculator tool to see if your budget lines up with the car you want.
Make a bigger down payment if possible, which can lower your monthly payments.
Try to clean up your credit report before applying for a loan by paying off outstanding balances or bills.
Be honest about what kind of car you should buy, and don't get more than you need. If you want a luxury model, a used or certified pre-owned option is a great way to save money.
If you are able to improve your credit score after you purchase your vehicle, you may be able to renegotiate the loan terms later.
Improve Your Credit Score
When you buy a car and get a car loan on poor credit, but you make your monthly payments on time consistently, this can slowly raise your credit score. Making consistent payments on other bills as well, this will contribute positively to your credit as well. Any improvement in your credit profile may enable you to get better loan terms down the line.
Finance a Car with Bad Credit Near Dakota Dunes Today!
If you currently have a vehicle you want to get rid of, you can save on your next purchase like a Discovery or Discovery Sport at Land Rover Omaha by trading in your car to us for an upgrade! Value your trade online, and check out our new vehicles to find out which one you want to upgrade to in Lincoln! You can also get more automotive tips at Land Rover Omaha, like how often to rotate your tires!