2018 Land Rover Discovery Vs. 2018 Chevy Traverse

Overview
Making a comeback after a long absence from the market place, the 2018 Land Rover Discovery is a welcomed addition back into the Land Rover line-up. Let's take a look at the Land Rover Discovery as compared to a long-standing power in the SUV/Crossover market, the 2018 Chevy Traverse.

Fuel Economy & Performance
The 2018 Land Rover Discovery boasts a 3.0 liter V6 providing 340hp at 6500 RPM, while the 2018 Chevy Traverse has a 3.6 liter V6 providing only 281hp at 6300 RPM. Further separation exists when you look at the torque. While they both provide you with maximum torque at the lower end of the RPM scale, the Land Rover Discovery provides 332 ft-lbs while the Chevy Traverse only provides 266 ft-lbs. More power, better performance, and even better fuel economy. The Land Rover Discovery uses an 8-speed automatic transmission, keeping your shift points in a more optimal range, allowing for that increased performance with 18 mpg (combined). The Chevy Traverse uses a 6-speed transmission, compounding its lack of performance to only provide 17 mpg (combined).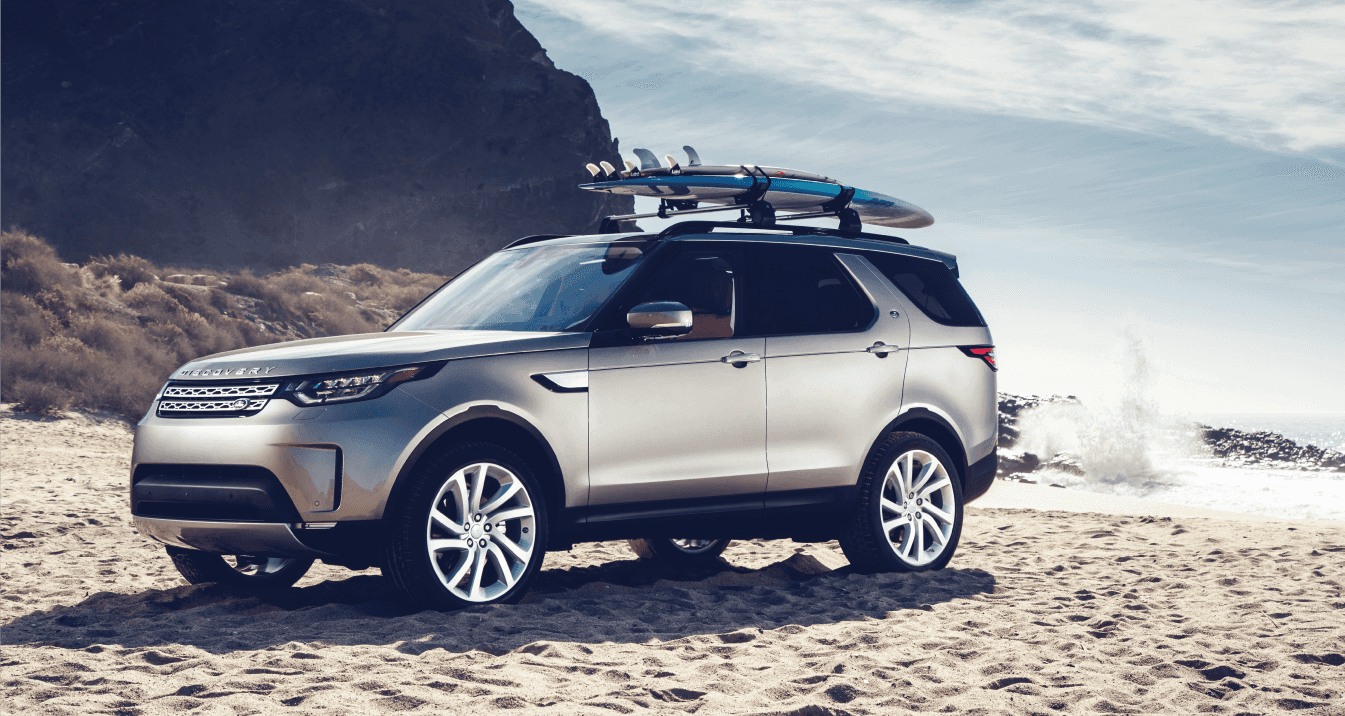 All-Wheel-Drive
While both the Land Rover Discovery and the Chevy Traverse are available with AWD, it is an option on the Chevy Traverse while it is standard on the Land Rover Discovery. Not to mention the extensive history and off-road prowess that Land Rover holds, providing it as a standard option means you won't have to pay more with the Land Rover Discovery to get around in the Nebraska winters.
Check out the Land Rover Discovery in action on this off-road course.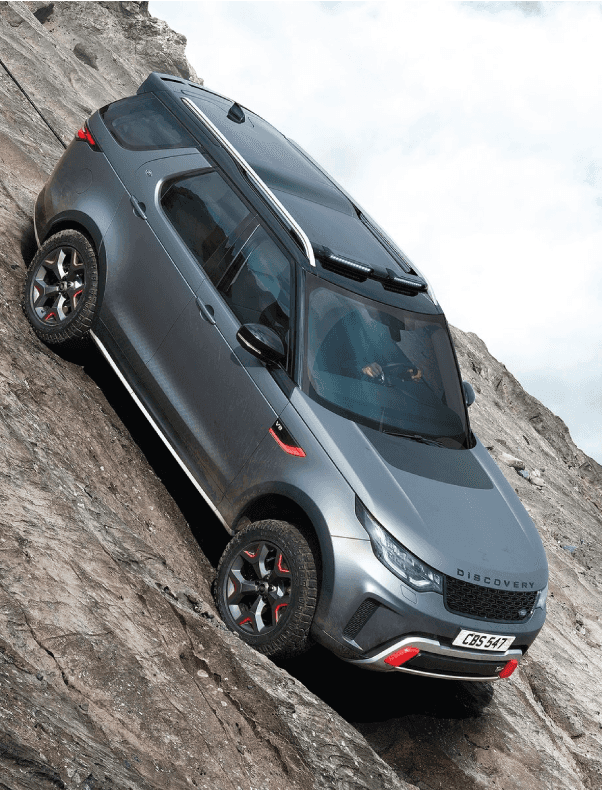 Maintenance & Warranty
The 2018 Land Rover Discovery comes with a 4 year/50,000 mile basic warranty as well as a 4 year/50,000 mile drivetrain warranty and 4 year/50,000 mile roadside assistance. The 2018 Chevy Traverse on the other hand only provides a 3 year/36,000 mile basic warranty to couple their drivetrain and roadside assistance coverage. Maintenance with the Land Rover Discovery is another area where you'll notice a welcomed benefit, routine maintenance is only due once a year vs. the Chevy Traverse where you'll be bringing the vehicle in for routine maintenance every 4 months or so.



Pricing*
While we have already established that the 2018 Land Rover Discovery provides more power and better performance than the 2018 Chevy Traverse, where the Land Rover really shines in this comparison is in the price. The Land Rover Discovery has a base MSRP of $49,990 while to get the same options in the Chevy Traverse you are looking at a MSRP of $53,990. Couple that savings with better fuel economy and less frequent maintenance, and you get all the reasons you need to have a new 2018 Land Rover Discovery sitting in your garage.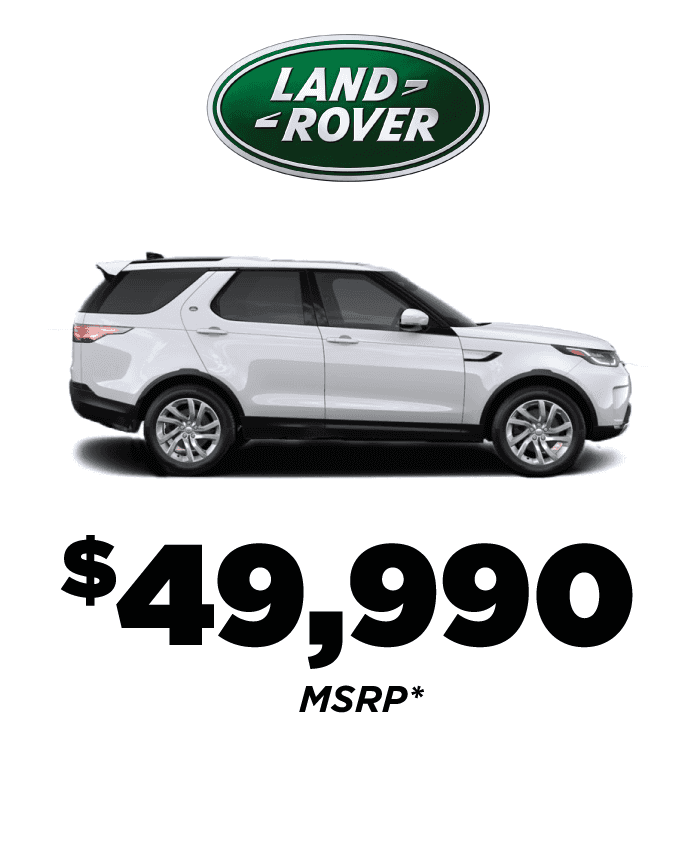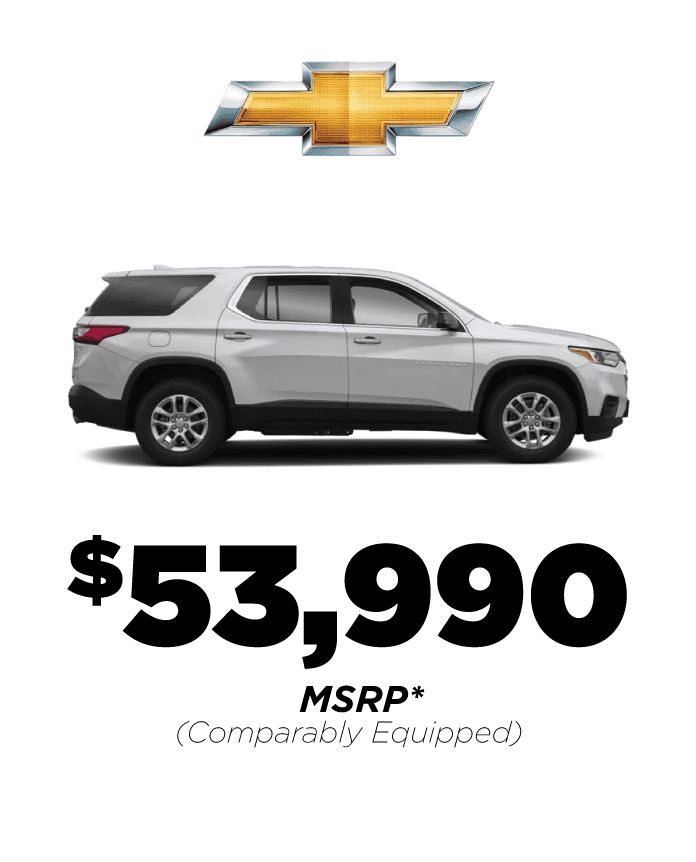 *Lease and purchase offers discussed were pulled from local dealer websites on 12/12/2017. Due to manufacturer programs changing, the exact lease offers discussed may not be available at this time.